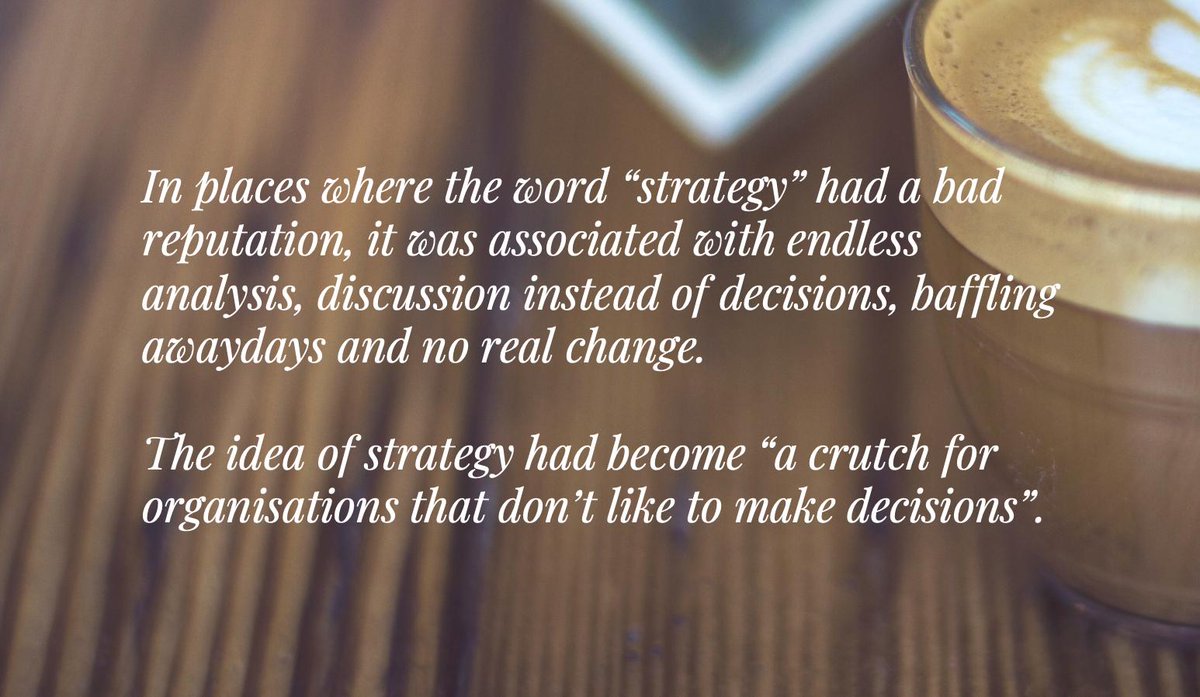 Firetail recently published an article called "How do we make better strategy?" inspired by conversations we have been having with our clients.
In these conversations, our clients describe a sense of urgency, brought about by a rapidly changing landscape and a desire to improve the way their organisations are responding.
The world is changing fast, fundamental assumptions are being challenged, uncertainty is high and many describe tougher market conditions. Traditional strategic plans and tools are not helping them to address these issues.
Last month, we hosted a breakfast bringing together a dozen senior leaders from organisations working on social progress to discuss these issues.
This article summarises the discussion. It covers how people think about strategy, the practical challenges they face and some of the steps they were taking to make better strategy.
Continue reading

"Making better strategy – a breakfast discussion"